First conference of the year, the meeting of the animal behaviour society in Scarborough. Which despite being part of the university of Toronto is still an hour's drive away from Toronto.
I was going to talk about some techniques I'd been playing with to get dominance hierarchies from RFID data. As seems to be traditional, I was on the last day. Still, there was plenty of talks to see in the meantime. As ever it was nice to bump into some familiar faces I'd met at over conferences. And fellow exiles in Canada!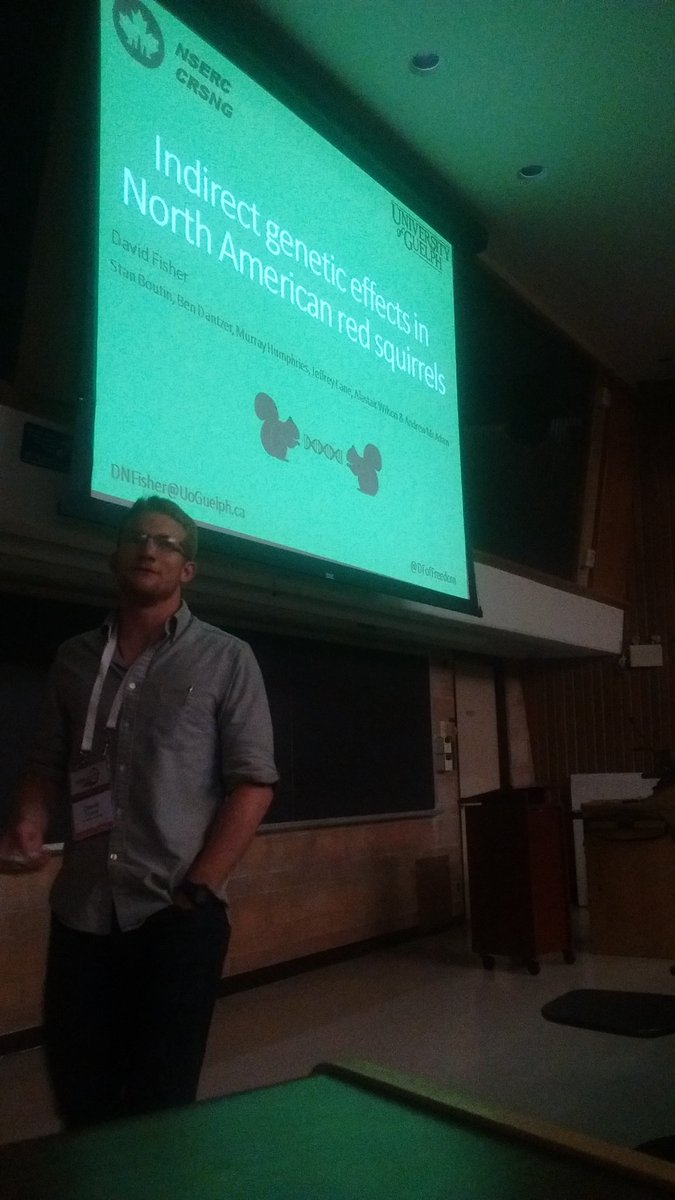 Dave!
I did manage to get a chance to go into Toronto proper, the night before my talk. We had ramen (a first for me!) and then went and saw the CN tower lit up at night.
Lost in the mist
Canadian Colours
Then finally it was time for me to present. Once again, no matter how many times I get up and do this, I'm always convinced I might go insane and forget everything I am going to say. The nerves never seem to go away!
Yes, presentation outfit
Post-presentation treat
However, once my talk was done, that was more or less the end of the conference. We went on a lab outing to Toronto zoo, which was very close to where we were staying.
The whole lab
As ever when visiting a zoo, somewhat mixed feelings.. but we did see pandas!
It's ok pandas, I have days like that too sometimes.